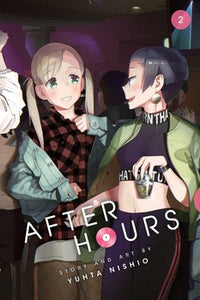 There's always something going on at night. Sooner or later, you'll find your scene. 
Emi Ashiana is 24, unemployed and not really sure what she wants to do with her life. When a friend invites her to a dance club, Emi doesn't expect much. But what she finds will change her world! 
A lively, heartfelt story set in the club music scene about a queer young woman coming into her own and finding her place in the world.