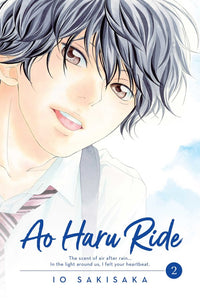 The popular shojo manga series that was adapted into the Blue Spring Ride anime!
In high school, Futaba gets a second chance with her first love, Kou.
Futaba Yoshioka has encountered her first love again in high school, but he seems different from the boy she once knew. Kou has confessed to Futaba that in junior high he liked her too, but they can never return to those times. However, a leadership training session brings the two closer together.