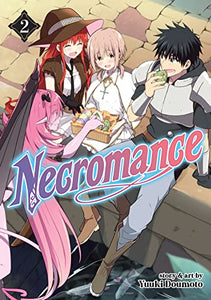 Shibuki's quest has only just begun, but he and his comrades have already encountered tough enemies and managed to walk away with surprising new allies. After some close calls, it's time for a break!
A relaxing stay at a hot spring inn is on the agenda, where Shibuki -- who has a temporary holy immunity -- plans for an evening of steamy firsts with Surfi.
These awkward young lovers have a lot ahead of them, but none as memorable as their first romantic date. Their indulgences are cut short, however, when the Demon King's followers make a chaotic entrance!