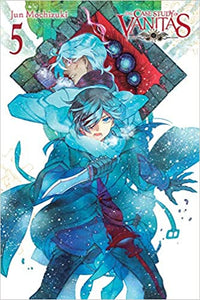 Long ago, France was terrorized by The Beast of Gévaudan, who indiscriminately murdered hundreds.
Before the creature could be stopped, the Beast vanished into thin air. Now, on the streets of nineteenth century Paris, news breaks of the Beast's gruesome return.
As Noé and Vanitas rush to learn more about the Beast and its connection to vampirekind, none other than the Holy Knight, Astolfo, and Jeanne, the Hellfire Witch, stand in their way...