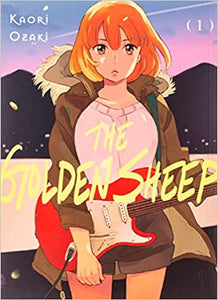 'They say if you write down your wish, bury it under Sheep Tower and then dig it up after 7 years and 7 months, your wish will come true...'
Tsugu Miikura, a high schooler who loves to play guitar, due to family circumstances, moved away from the rural town where she had spent her childhood. After several years, she's back in her old hometown.
She reunites with her childhood friends - Sora, Yuushin, and Asari - the friends she'd buried a time capsule with back in elementary school. Tsugu is overjoyed to be with her friends once more, but the bonds that she thought would never change have in fact started to grow major cracks...